LA NENETTE, SINCE 1947

Nénette is a mythical product, known collectors and enthusiasts of automobiles. It is a product made in France since 1947. The Nénette is a cotton fringe impregnated with a polishing liquid, Nénétol. It captures and retains dust, shines the body, and the dashboard of the car, efficiently and quickly. It only takes a few minutes, without getting your hands dirty, to give the bodywork all its sparkle.
THE NENETTE RANGE

The Nenette's range extends gradually to cover all stages of cleaning and better maintenance of his vehicle (car, motorcycle, scooter …).
In 2014, several complementary products of very high quality were launched:
– stamped buff skin,
– a unique microfibre glove on the market
– the new Nénétol to re-impregnate his Nénette.
In 2017, in order to go further, was launched ECOCERT certified liquid maintenance products and a biodegradable vegetable sponge:
– A car shampoo ECOCERT,
– A rims cleaner ECOCERT,
– A plastic cleaner ECOCERT,
– A glass cleaner ECOCERT.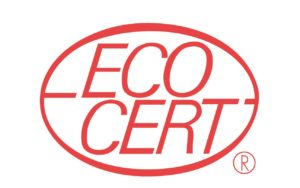 Ecocert is an inspection and certification body approved by the Ministry of Food, Agriculture and Fisheries and the Ministry of Economy, Industry and Employment.
This label guarantees that the various components are collected, processed or extracted according to processes validated by Ecocert, in an approach and production methods respectful of the environment. Ecocertified manufacturers are thus inspected twice a year by an independent Ecocert auditor.
Nénette products: synonymous with tradition and high quality!
100% MADE IN FRANCE

The manufacture of Nénette, 100% Made in France and artisanal is made in Alpes Maritime: it is done on looms that provide a unique swelling brush, which is then assembled by experienced seamstresses.
It is this quality of manufacture combined with the efficiency of the liquid used that have made La Nénette® the reference tool for polishing and dusting. With all these qualities and the richness of its history, the Real Nénette® obtained in 2017 the label "Origine France Garantie".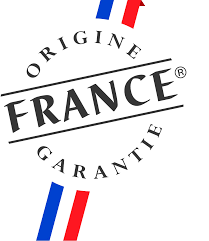 Visit La Nénette's website
www.nenette.fr
Download our brochure in PDF format
La Nénette – Plaquette