PRODEF GROUP LAUNCHES DIRECT SALE!

It is through its subsidiary Compagnie du Midi that our SME is launching a new brand exclusively reserved for Home Sales, the third distribution channel in France.
Thus, "Le Comptoir de Manon – en Provence" brings together two worlds: Beauty and Home, offering cosmetic products and household cleaning products, from Organic Farming and / or from natural origin.
This new range includes wiping products and also offers the real Marseille Soap cooked in the cauldron of Savonnerie du Midi, according to the tradition.
"To our knowledge, we are the first soap maker in France to meet our customers, directly at home! » (Guillaume FIEVET – PRODEF Group DG)
Le Comptoir de Manon is officially available since November 2018 and organizes with its network of "Independent Home Sellers" "Manon Meeting" to test, feel and try the products to customers present in a person called "the Hostess".
"A mode of distribution booming: at a time when everything has become virtual and impersonal, Le Comptoir de Manon, can create the link, the contact with people".
In order to enlarge its team of VDI (Independent Home Seller), Le Comptoir de Manon is looking for H / F Advisors all over France to promote the brand.
For more information on Le Comptoir de Manon and the VDI activity, visit our website: www.comptoirdemanon.fr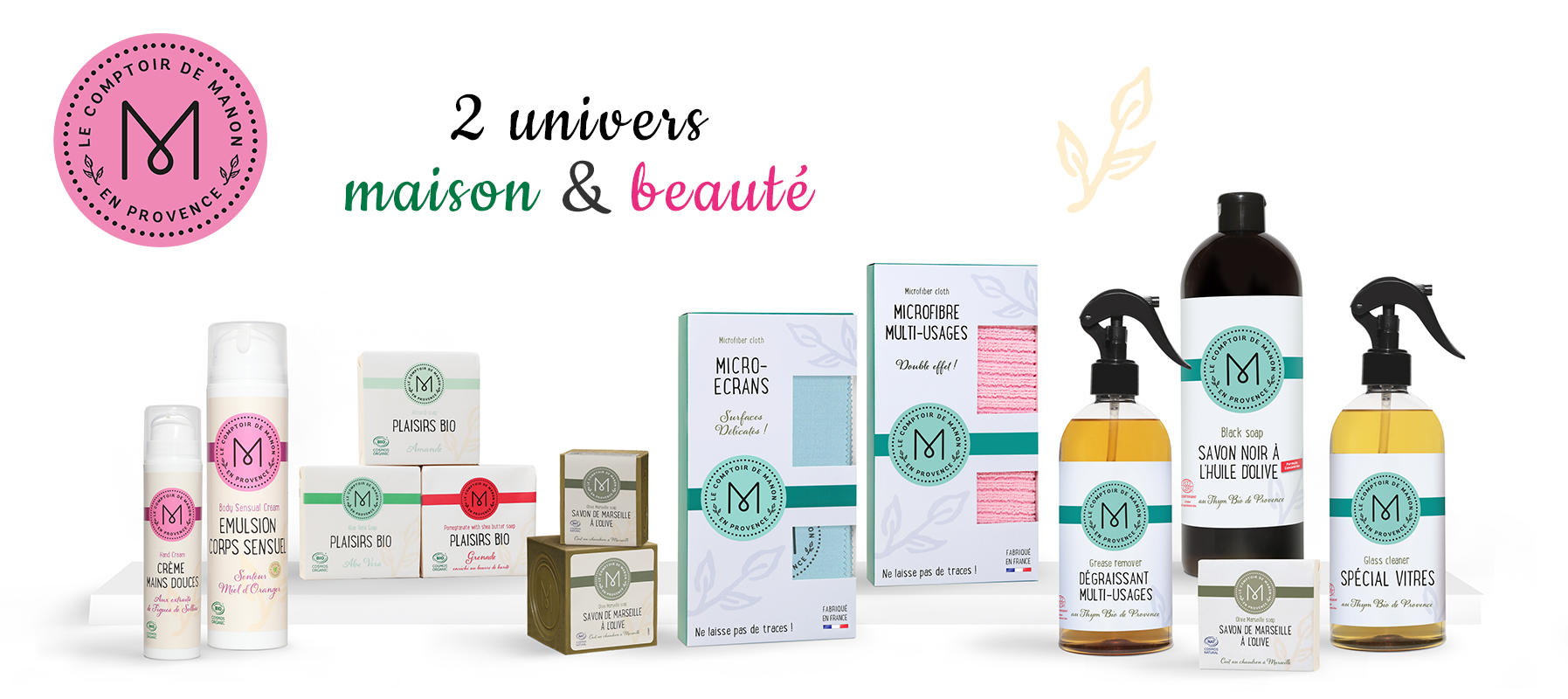 Le Comptoir de Manon sur le web :